In Hawaii Life Blog, Realtor Karen Ferrara talks about the importance of using a professional photographer;
"A REALTOR® with insistence on quality will be willing to make the investment in you (the home seller) and your valuable asset by having your home professionally photographed for listing and sale":
Buyers Find You.
First Impressions Matter.
Homes with Professional Photography Sell for More Money.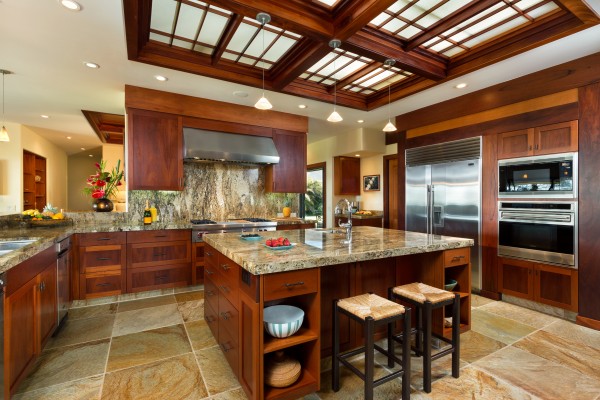 Karen's also gives this statistic:
"My listing received 1,149 hits in 4 days, compared to a competitor's listing in the same subdivision (shot from an iPhone, or point and click), which received 585 hits in 11 months, and withdrawn without sale after 843 days.
Read More; .Luxury Real Estate | Hawaii Life
For more on
Photography For Real Estate